St Paschal Baylon Catholic Primary School News
News Page »
'St. Paschal Baylon is an outstanding school in providing Catholic Education.'
(Section 48 Inspection, November 2014)
A MESSAGE FROM MRS. KNOWLES
St Paschal Baylon Catholic Primary School is a successful Catholic school where all members of staff work very hard to encourage and enable the children to reach beyond their potential. We focus on the children, always seeking opportunities to develop their unique talents and giving them a range of unique experiences. It is a happy, safe school where children's behaviour is exemplary and we live by our mission statement "Following in the footsteps of Christ".

The school is oversubscribed, offers a high standard of education for a wide range of children of all abilities both within the school day and outside school hours. We are an inclusive school and all our children are nurtured and treasured as they develop into citizens of the future.

We are proud of our sporting tradition, our international status, our Business Enterprise achievements and our Health and Well-Being Awards.
The importance of parent and governor partnership is recognised at St. Paschal Baylon. We greatly value the contributions that parents and governors make to the development of the children and to the life of the school.
At St. Paschal Baylon "children learn with great enthusiasm" OFSTED 2014
Mrs C. Knowles

Headteacher
'This school is an excellent example of a vibrant Christian community. It shows real joy in sharing its mission.'
(Religious Education Inspector, November 2014)
'Pupils' engagement in and enjoyment of their learning is outstanding.'
(Religious Education Inspector, November 2014)
To sign our guestbook and leave a comment about our new look website click here
StPaschalBaylon @SPBPrimary
26 Jun @MrsAngieSharp Glad you enjoyed it. We are already looking forward to the new academic year and welcoming all of our new children
26 Jun RT @MrsAngieSharp: @SPBPrimary really enjoyed being shown around yesterday, my daughter is so excited for September. The Baylon Buddies wer…
26 Jun RT @InspiredMind5: Powerful combination - I'm using it for report writing! https://t.co/A2uvQ4J2lx
26 Jun RT @InspiredMind5: Fantastic results from a potent combination of stimuli and resources!! Fantastic to see!! https://t.co/iIoPOJKP1F
26 Jun RT @alanpeat: @iwillbecomeabc @InspiredMind5 @GuyBassBooks GREAT!!!!!!
For our latest newsletter click below:
To have our newsletters emailed each week please click here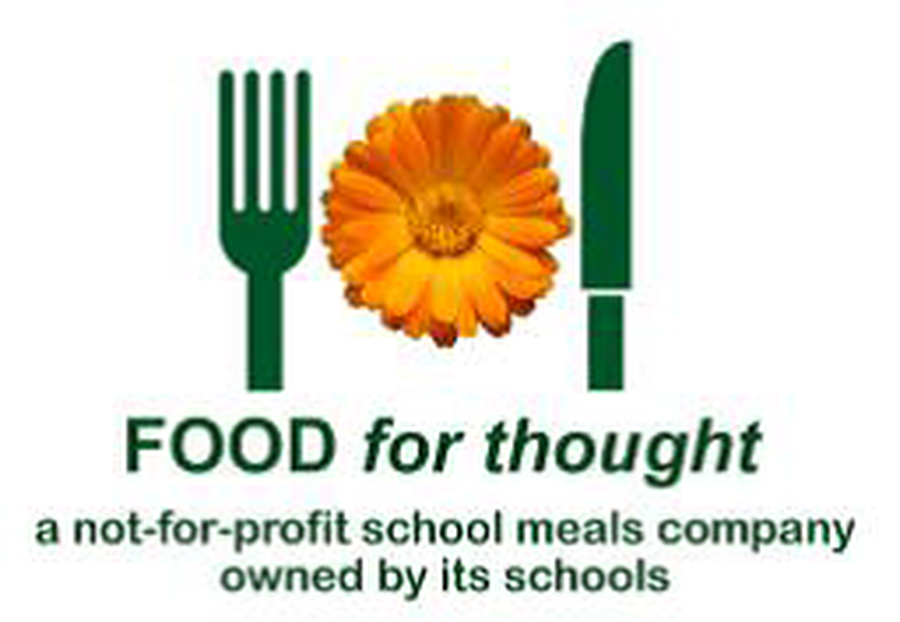 Latest Upcoming Events
Mass: 6pm

11

Jul

2015

18:00 pm - 19:00 pm @ Christ the King Church

Please join us for our Saturday Evening Mass, led by Fr. Grant