World Book Day - Friday 3rd March 2017 - Children may dress up as their favourite book character!
Please click here for details of how to download our SPB App!!
To view our new Afterschool Club Policy please click here
'St. Paschal Baylon is an outstanding school in providing Catholic Education.'
(Section 48 Inspection, November 2014)
A MESSAGE FROM MRS. KNOWLES
St Paschal Baylon Catholic Primary School is a successful Catholic school where all members of staff work very hard to encourage and enable the children to reach beyond their potential. We focus on the children, always seeking opportunities to develop their unique talents and giving them a range of unique experiences. It is a happy, safe school where children's behaviour is exemplary and we live by our mission statement "Following in the footsteps of Christ".

The school is oversubscribed, offers a high standard of education for a wide range of children of all abilities both within the school day and outside school hours. We are an inclusive school and all our children are nurtured and treasured as they develop into citizens of the future.

We are proud of our sporting tradition, our international status, our Business Enterprise achievements and our Health and Well-Being Awards.
The importance of parent and governor partnership is recognised at St. Paschal Baylon. We greatly value the contributions that parents and governors make to the development of the children and to the life of the school.
At St. Paschal Baylon "children learn with great enthusiasm" OFSTED 2014
Mrs Clair Knowles

Headteacher
'This school is an excellent example of a vibrant Christian community. It shows real joy in sharing its mission.'
(Religious Education Inspector, November 2014)
'Pupils' engagement in and enjoyment of their learning is outstanding.'
(Religious Education Inspector, November 2014)
To sign our guestbook or leave a comment click here
StPaschalBaylon @SPBPrimary
12:08 RT @MGLWorld_Paul: 3W @SPBPrimary have started putting paper to iPad, as they take their Volcano game ideas and create their games https:/…
12:08 RT @MGLWorld_Paul: The most important part if any game. Testing and debugging @SPBPrimary https://t.co/BQcS9swWCS
12:08 RT @MGLWorld_Paul: Let the game building begin with 3G @SPBPrimary https://t.co/vU0xlw9lfl
12:08 RT @MGLWorld_Paul: 3G @SPBPrimary have started designing their Escape the Volcano games https://t.co/CN7JOTkpxM
27 Feb Tomorrow's cross country race, at Sefton Park, has been cancelled due to the course being waterlogged.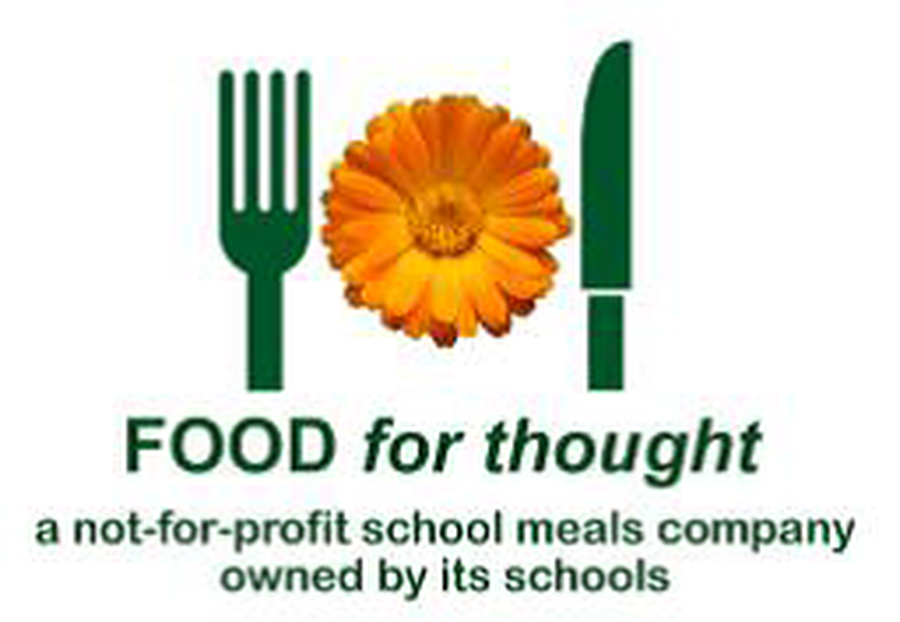 Weather News
Please click the link below for Radio City snow/bad weather information
Latest Upcoming Events
Ash Wednesday

01

Mar

2017